Essen 2018
---
Every year you can find us and our products at the Essen IPM Fair!
This fair is held every year in Germany and hosts the most prestigious manufacturers of machinery in the field of horticulture
Here are some pictures taken at the last exposure!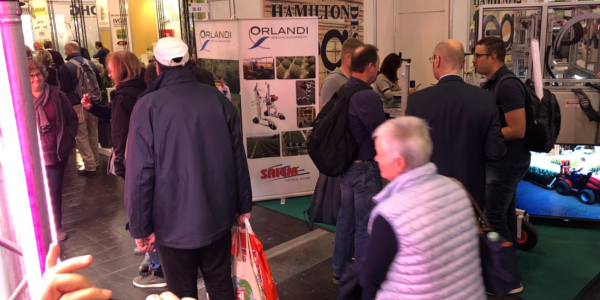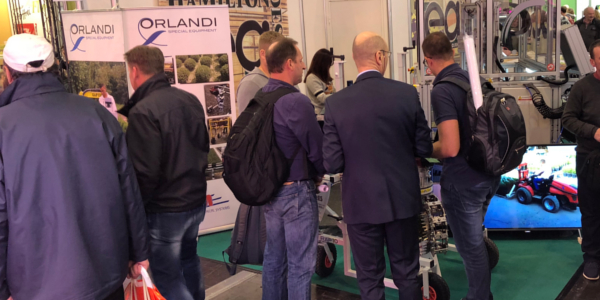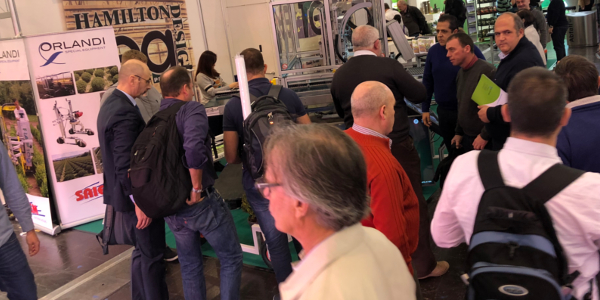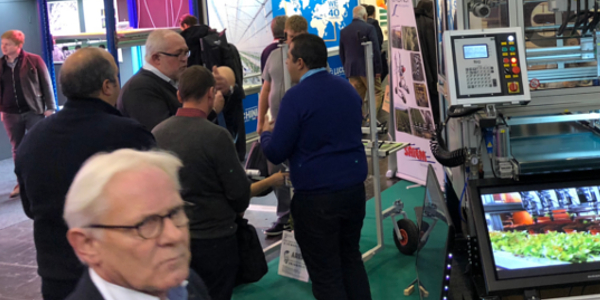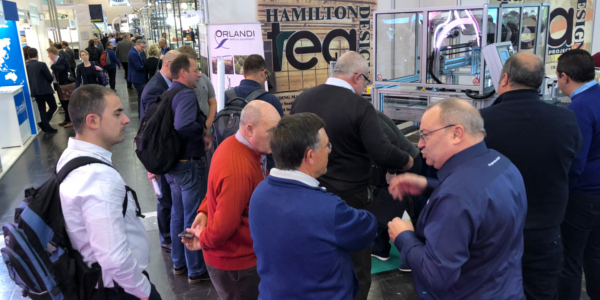 ---
Want to learn more about the Essen fair?

---