Products
Our products divided by section for nursery automation.
---
Trimming Machine, Spherical Cut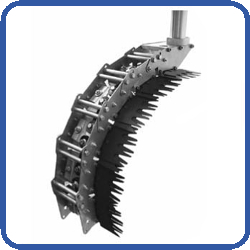 Machines for trimming at ball the foliage of plants, suited for working both in culture and in the nursery center of work.

The special structure of the blade allows to adapt the curvature of cut in a few minutes.
---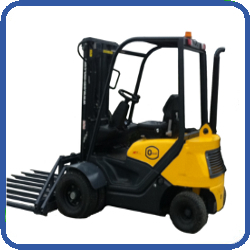 Forklifts for the transport of the plants in various stages of processing from the field at the processing and treatment.
Lightweight and small in size can operate in confined spaces also on mulches.
---
Plant Selection System With Monitoring Camera
Multiple control system for the selection of 99 preset programs.

Essential to the standardization phase of choice in production.
---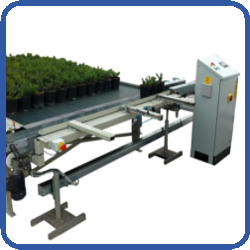 Complete systems or single machines for metering and mixing of various soils and additives for the most complete autonomy in the timing for recipies preparation.
---