Trimming Machine RAP 10
---
Trimming machine hand operated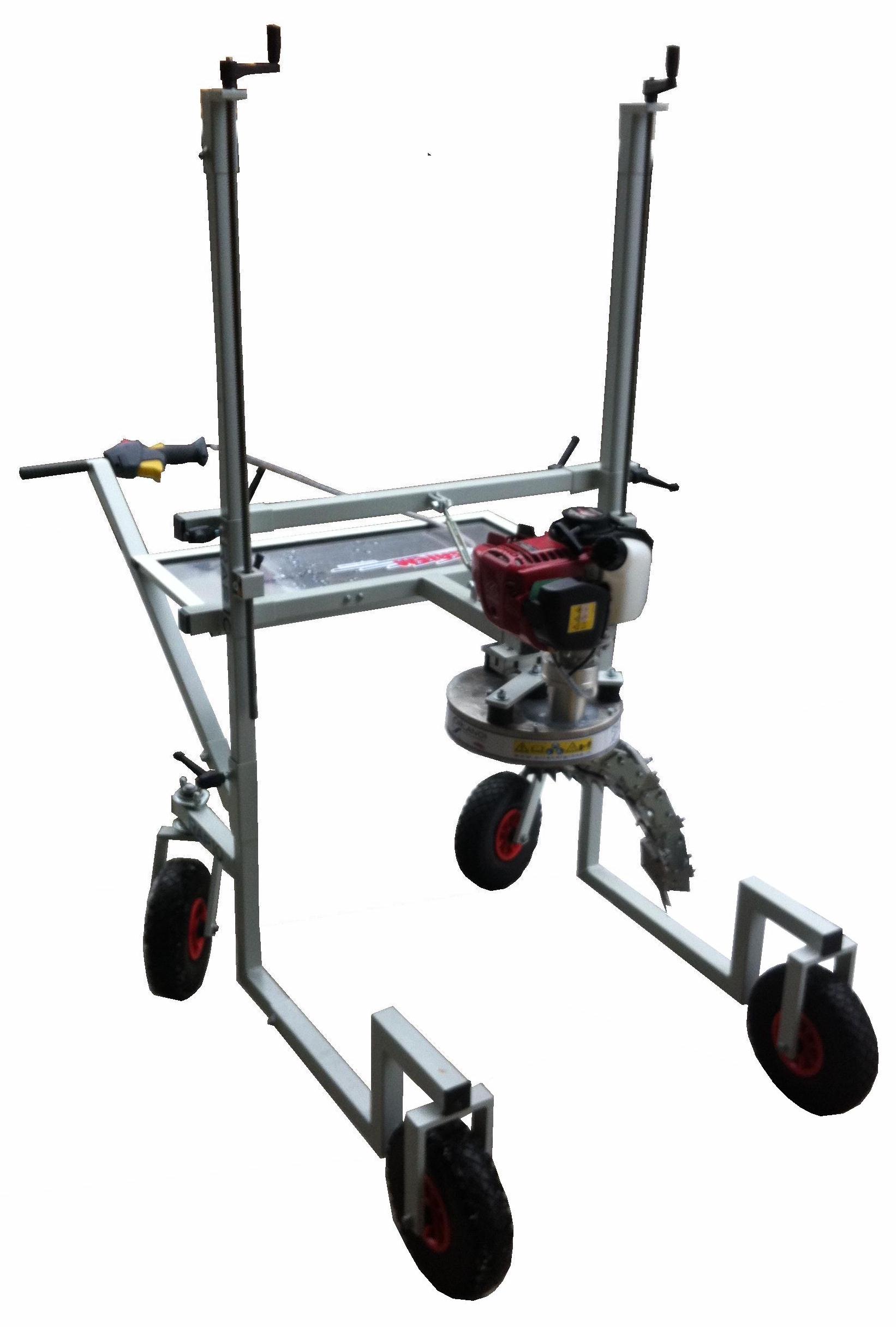 Trimming machine for wheeling over the plants light and handy
The advancement of the machine is on push and rotation.
The head and the blade is driven by a motor positioned directly on the cutting system.
The speed of rotation of the cutting head is adjustable through an inverter for an optimal quality of the cut.
Frame adjustable in height and width for the overpass of multiple files.
Ease of use, consistency in performance, quality work and low running costs make the RAP 10 machine entry-level for the standardization of the product.
---
Features
Adjustable frame: Width from 40 to 120 cm, Cutting height from 0 to 40 cm
Spherical cutting unit: Unit adjustable from Ø 15 a Ø 45 cm of diameter and extendable from 3 to 5 cutting elements
Motor: fuel.
Efficiency: Up to 400 cycles per hour
---
Gallery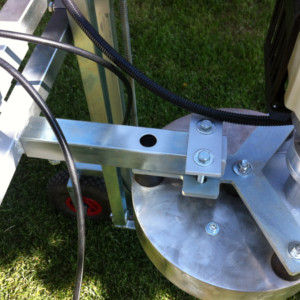 ---
Video
Here's our Trimming Machine RAP 10 at work.
Explore our YouTube channel to get to know other machines and see them at work!
---